For pet lovers pet always remain important for them. For them pets are their family, they are the ones with whom they can spend their entire life.  So, at the time of their death how can they ignore them? If you want to spend more time with your pet then you can opt for pet cremation service. In these services, the body of your pet is cremated and then the ashes are given to you. Usually, the total process takes 24 hours and after this you can collect your pet's ashes and can do other rituals. Usually, the ashes are given in the bamboo pouches while there are many other options also in which you can collect the ashes.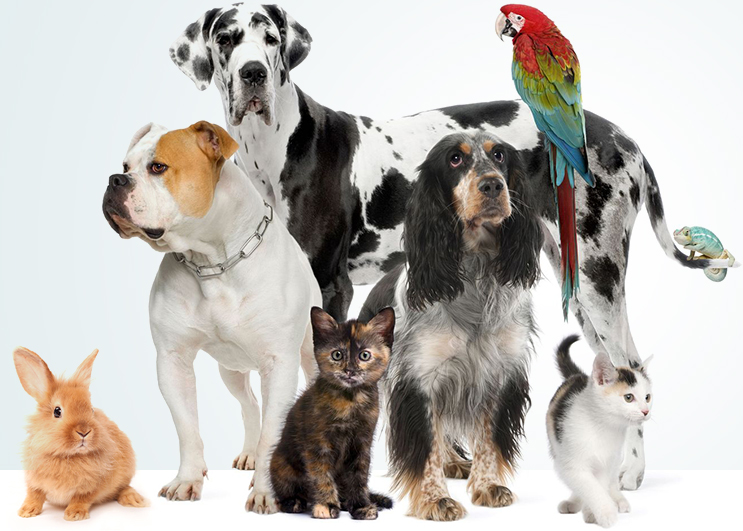 Different types of pet urns for keeping ashes
Cat urns: cat urns can be the best way through which you can pay tribute to your cat.  They are available in the shape of sleeping cat and have a hole in them through which you can put in the ashes.
Marble urns: As the name suggests, these are made with marble. It is one of the gorgeous products that looks classy and can be the best way through which you can present your sympathy towards your pet. Even you can also engrave a message on these urns.
Pet photo urn: These urns come with a special case where you can have the photo of your pet. These types of urns have a frame on the front side or they have a storage place at the bottom. Photos urns are quite famous and they are available in wood, metal and other materials.